HOW YOU CAN HELP?
There are the "Goers" which are those who are working on the mission field and trusting God for their finances. This includes everyone working with YWAM Heredia.
The "SENDers" are those who are not able to work for the Lord in missions but still want to be involved and with their donations have an influence for the Lord worldwide. Both types of people are important to Missions.
Your generous gifts can be sent as a single donation, monthly recurring donations or sent for a specific project or purpose.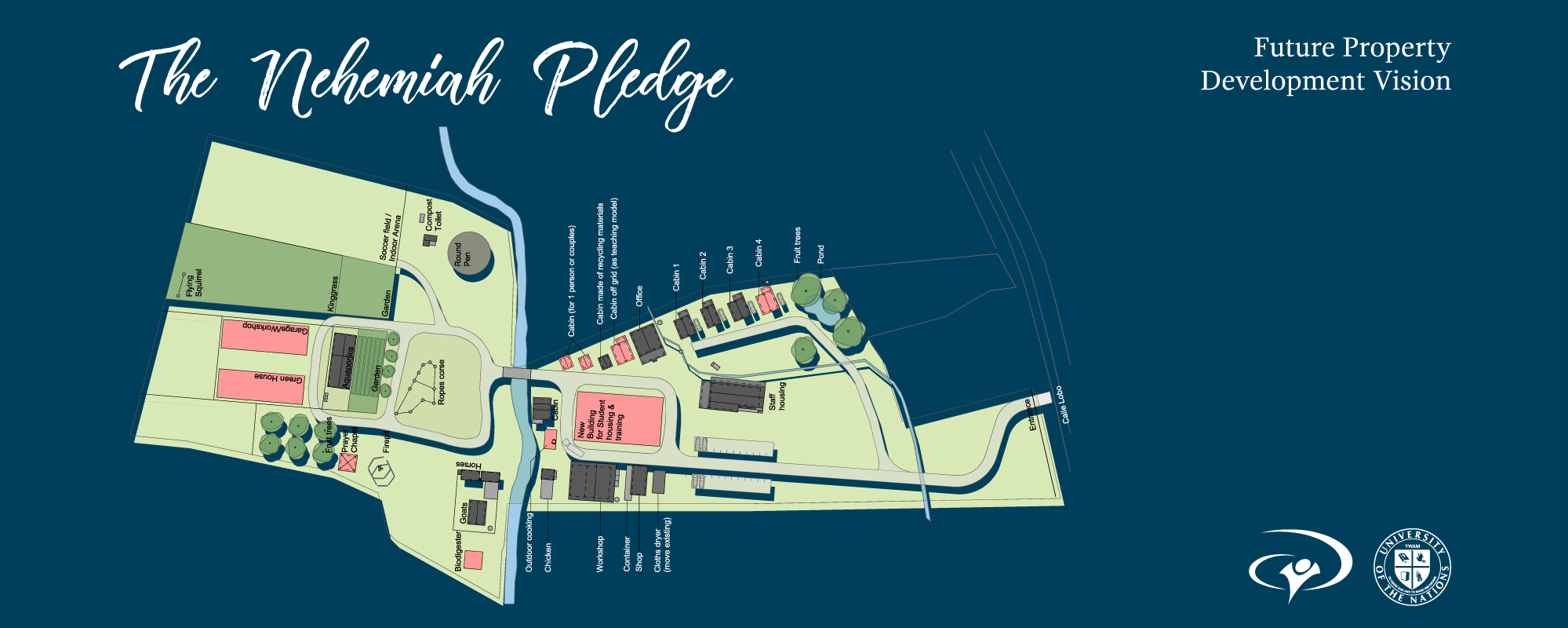 THE NEHEMIAH PLEDGE
Be part of the fulfillment of the promise of God this year to buy the property God has given us for YWAM Heredia to become a training Center for Latin America.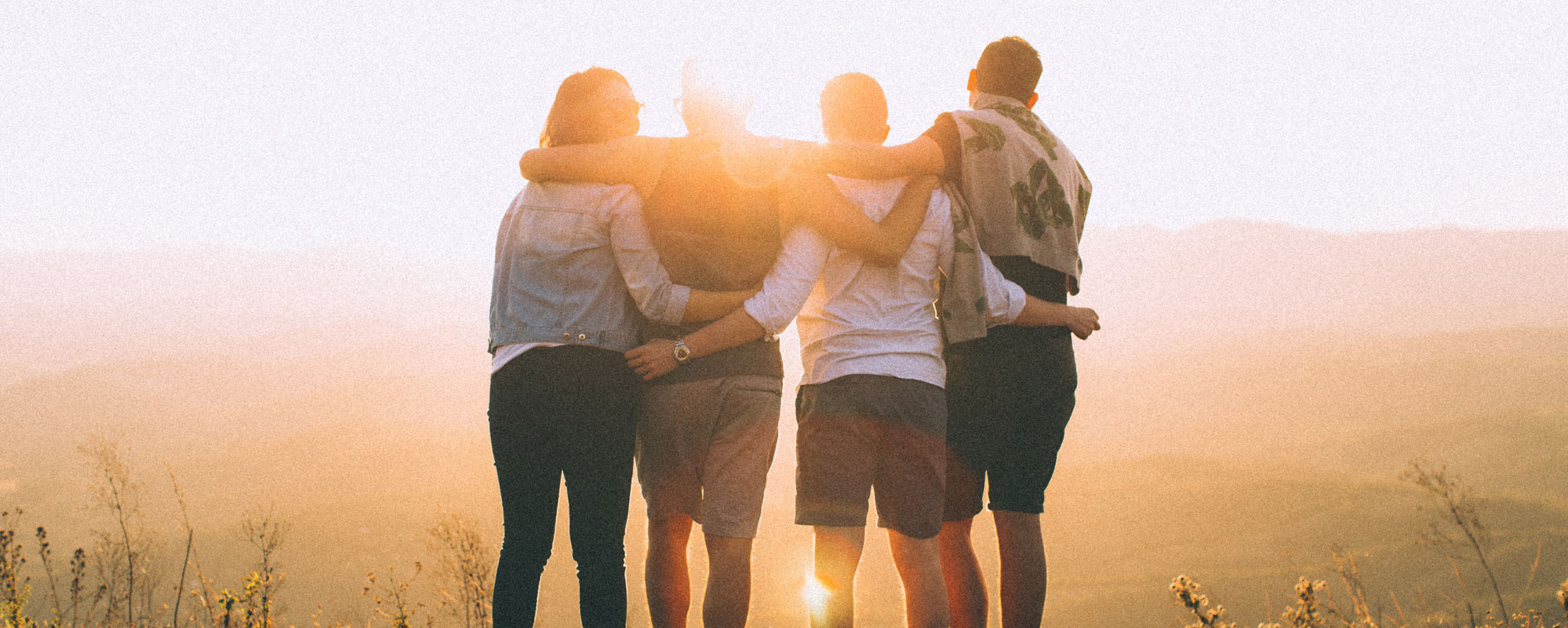 STAFF FUND
We have many valuable Latin staff that need your help to be able to focus 100% on taking the Kingdom of God to the nations!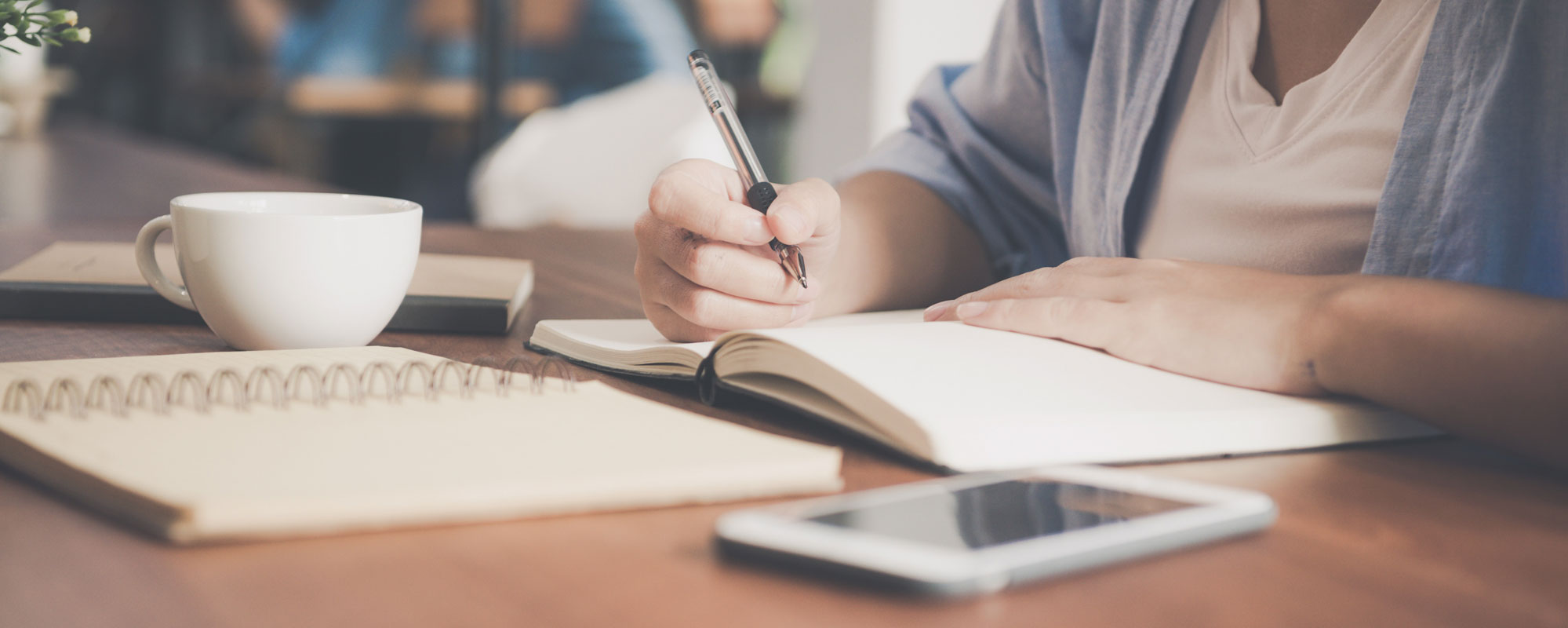 STUDENT TUITION
Let's train and equip Latinos for missions, help many Latinos go to the world and fulfill the great commission.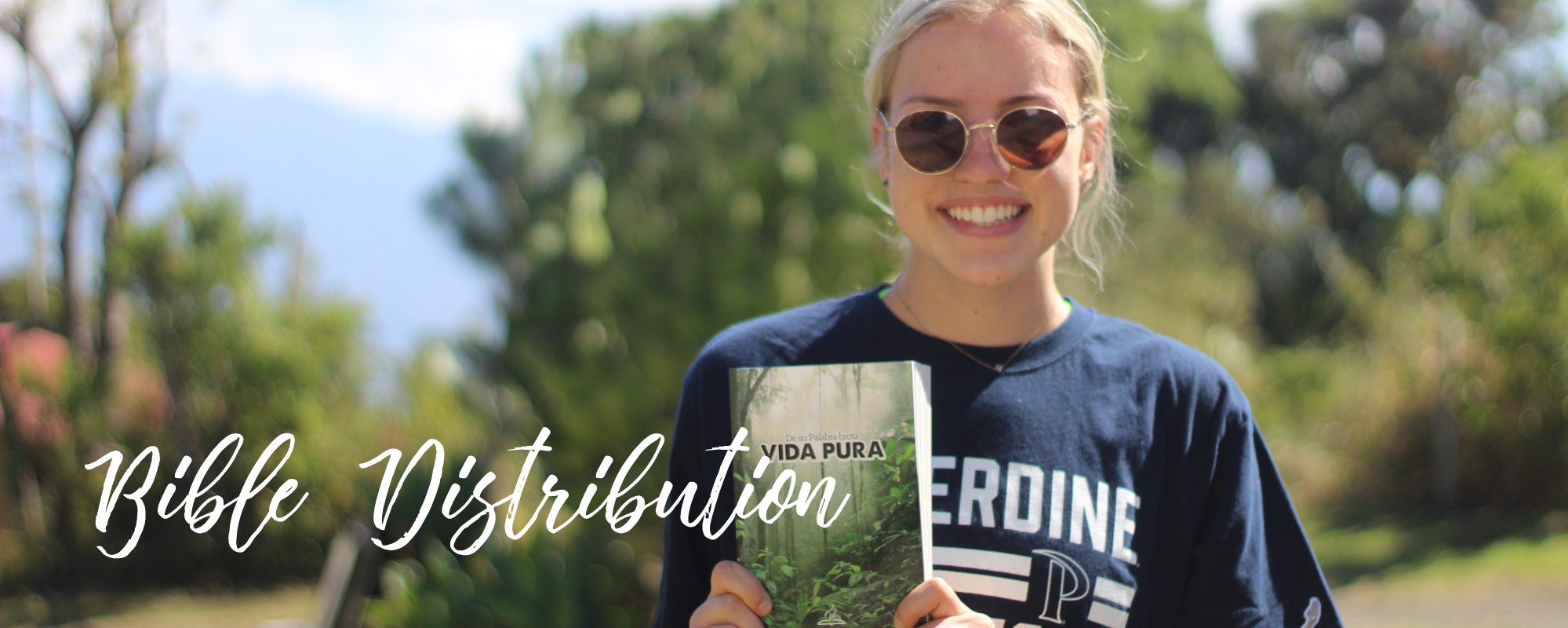 BIBLE DISTRIBUTION
Help us. Place a Bible in every home in Costa Rica. Each Bible costs $3 and makes a great difference!
MEDICAL MISSIONS
Be part of helping needy communities with medical care that opens the doors and hearts for us to share the good news.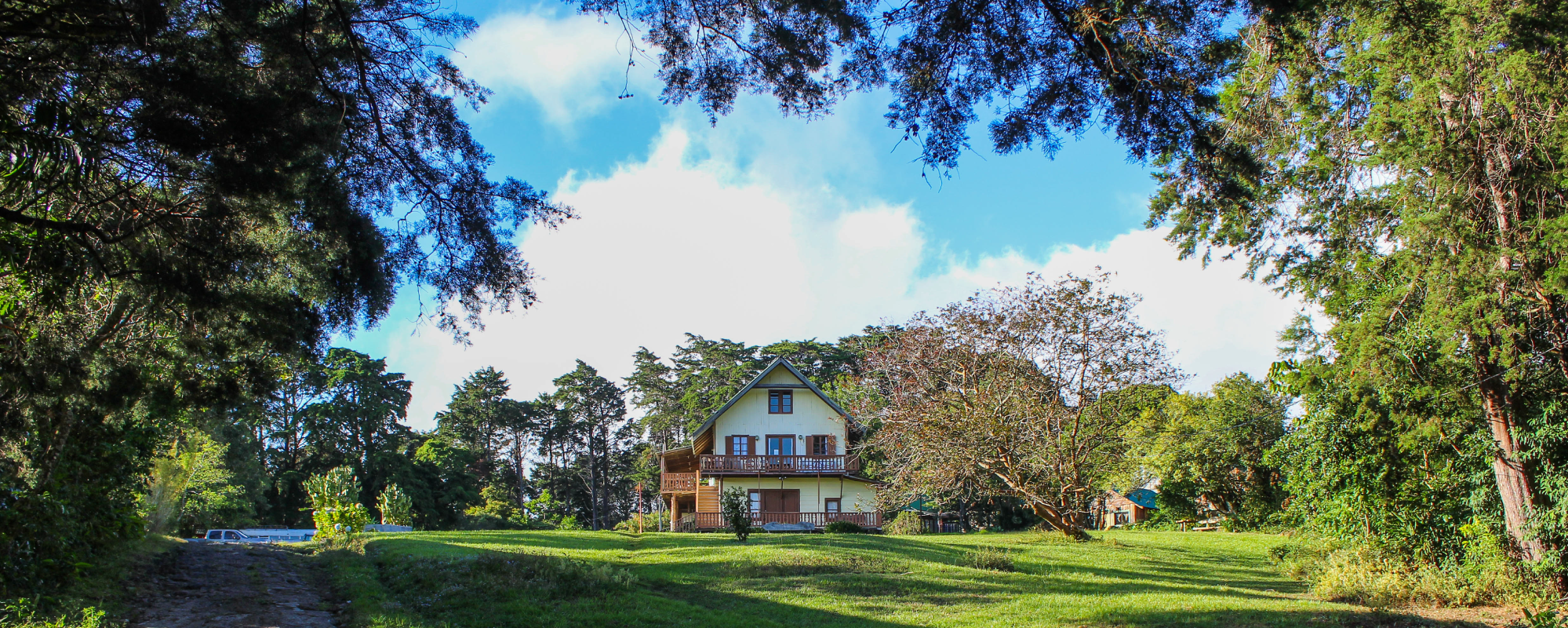 GENERAL OPERATIONS
Let's have YWAM Heredia reach out farther and stronger. Help us become sustainable, to reach out to our community and to become the training center God wants to prepare many to go to the nations.
For tax deductible donations visit: https://www.meigiving.com/YWAMHeredia/form/form.php
You can also send your donation from any part of the world through an international wire.   IBAN: CR78010200009018072143
For donations in Costa Rica:
Cuenta cliente: 10200009018072143
Asociación Eco Misión
Cédula Juridica: 3002153759