PRAY
Prayer is a powerful way to make a difference in the mission today.
 PARTNER
Stand with missionaries by providing financial partnership.
 SERVE
Come and join us short or long term to make a difference at YWAM
 DONATE
Your support helps bring God's Word through YWAM Heredia
STAY CONNECTED WITH YWAM HEREDIA WORK
Explore what it looks like to become a part of God's community in our base.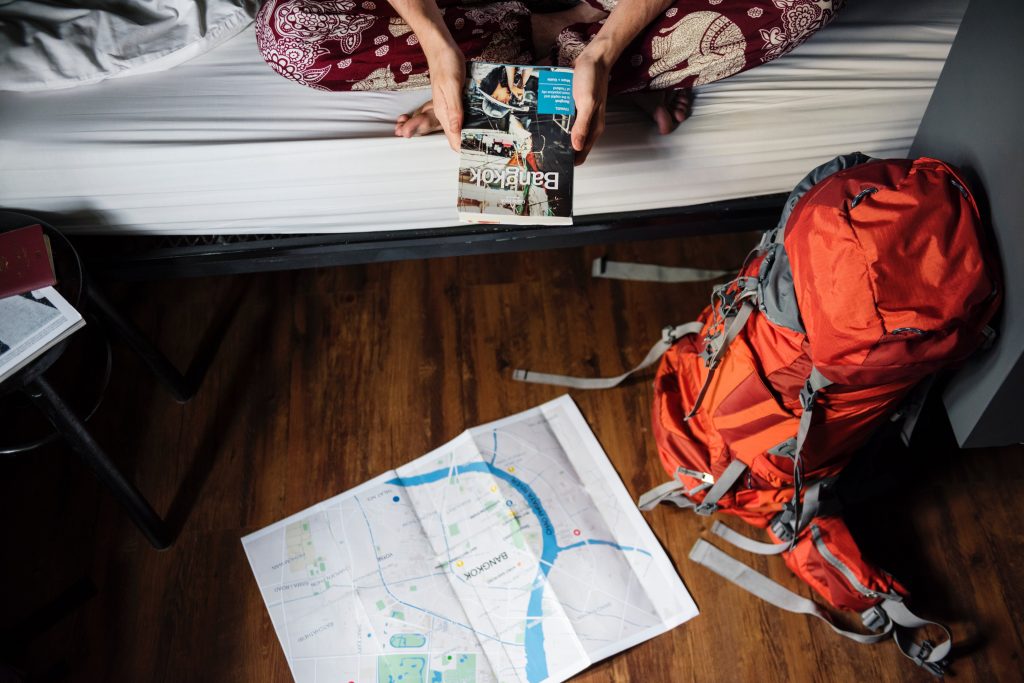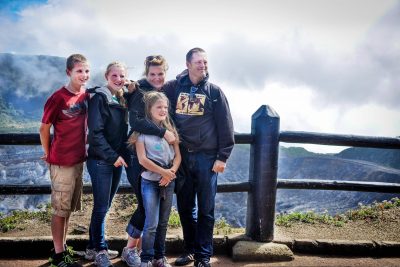 Knowing God and caring for his creation